Design/Build
Comments Off

on Design/Build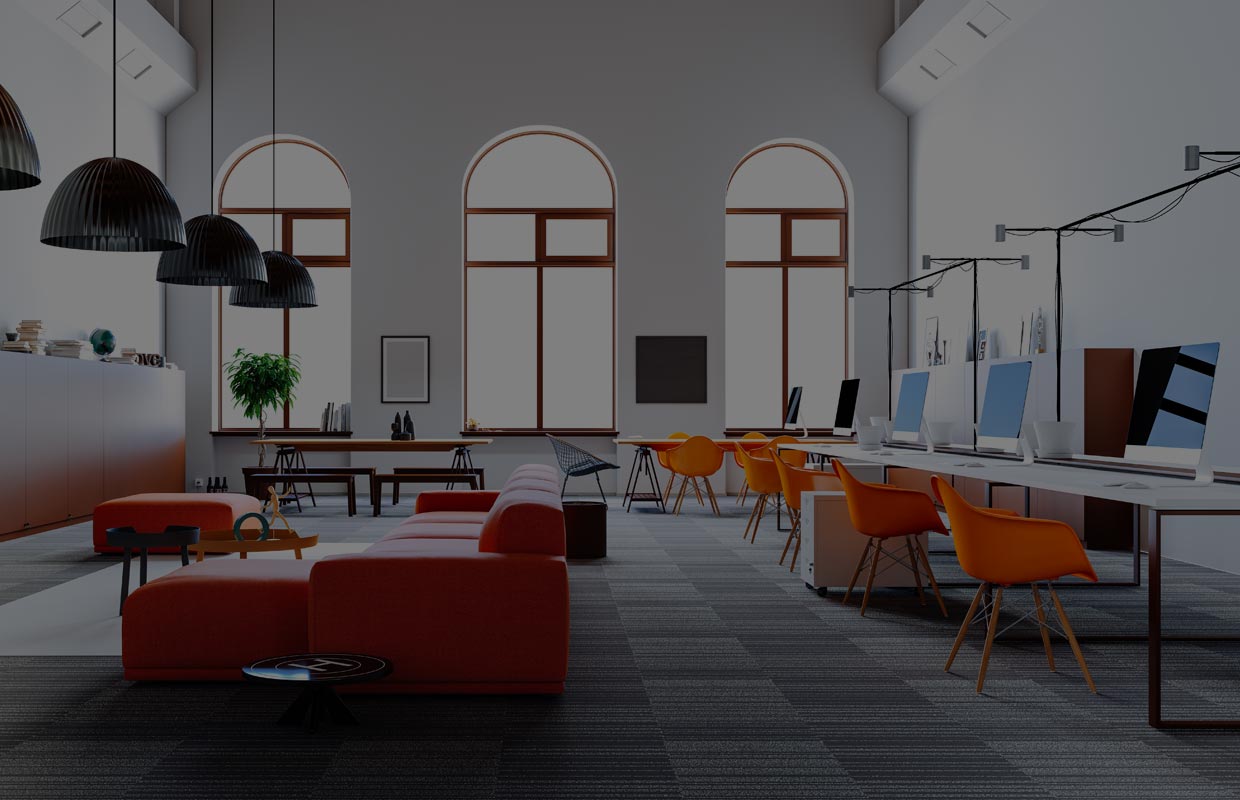 Design/Build
Our team of professionals understand the delicate balance of combining planning, design, and construction. Our focus is to minimize your financial risk, design a beautiful space that meets your needs and deliver it with an efficient schedule.
With years of construction management experience, we take pride in diving deep in the details of creating critical schedules, communicating in a meaningful manner, while remaining economical.
This model has many benefits with impactful results including outcome certainty, turnkey solutions, direct accountability, and an assured maximum price.
Share post: