Our Team
YOUR VISION, OUR EXPERTISE
OUR FOCUS IS TO MINIMIZE YOUR FINANCIAL RISK,
DESIGN A BEAUTIFUL SPACE THAT MEETS YOUR
NEEDS AND DELIVER IT WITH AN EFFICIENT SCHEDULE
Andre Henriques
Andre Henriques is the president and founder of Verona Building Partners. As president, he oversees all strategic initiatives, business development and partnerships.
Before devoting his work full time to Verona Building Partners, he served in various project management roles within organization including Royal Bank, CB Richard Ellis and Brookfield.
Having worked in the construction and project management for almost 15 years he noticed a fundamental shift, where clients were not just looking for a commercial contractor but a construction partner.
To meet this need the business was created to foster an environment were ideas and expertise are shared throughout the planning stage rather just constructing. This approach allowed our team to do their best work and be a valued partner to our clients, looking out for their best interest.
More info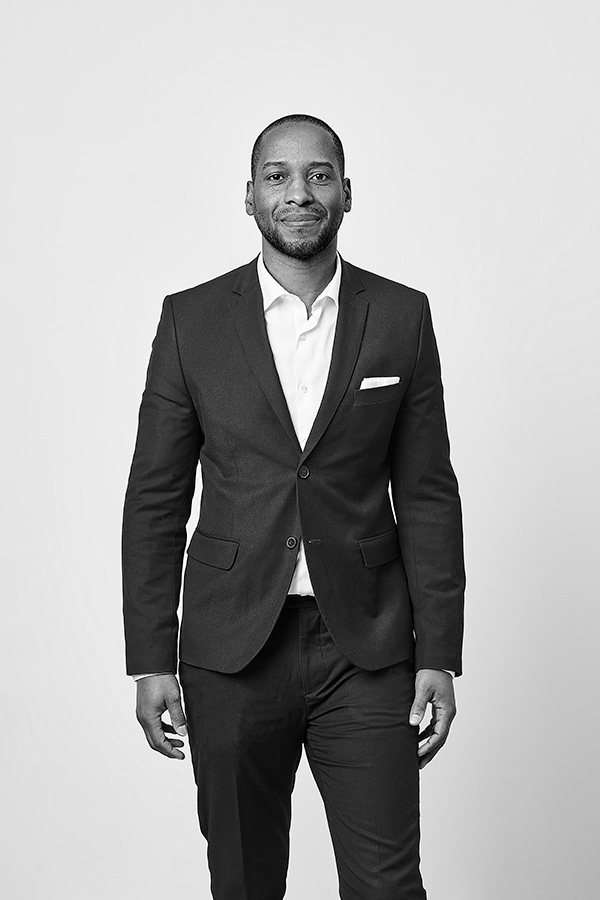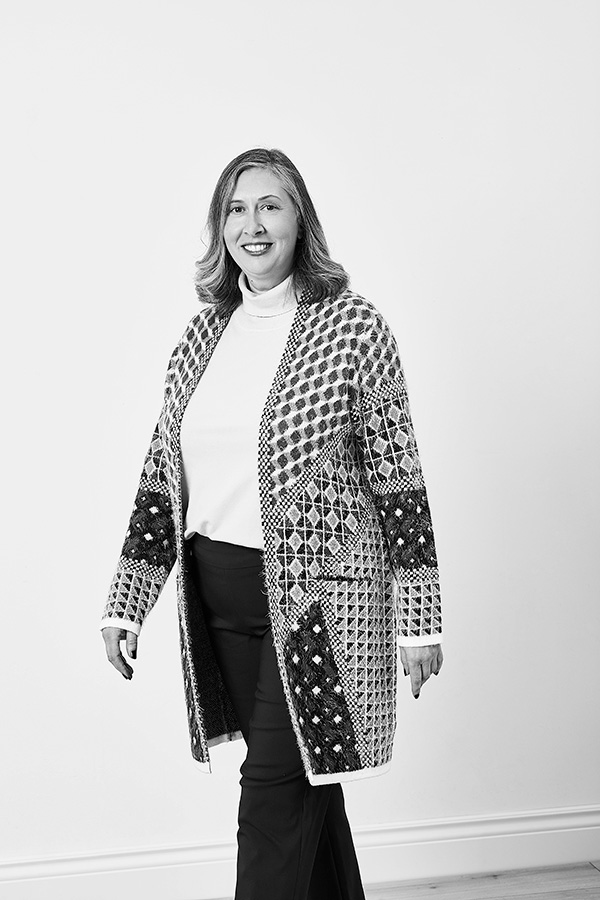 Linda Del Medico
Linda Del Medico is Vice President at Verona Building Partners. She oversees Strategic Planning and Business Development.
Before joining Verona, Linda worked in various Managerial roles focusing on Project Management, Strategic Planning, Business Development and Mentoring.
Linda's background in construction, risk management and client services have helped her recognize the need to build communication and partnerships with clients, trades and co-workers to maximize the outcome on all projects.
Linda first met Andre on a large project with high expectations and tight timelines. Their ability to collaborate, communicate and determine roles and responsibilities amongst all stakeholders made for a smooth and successful outcome. When the opportunity presented itself to partner with Andre again, there was no doubt that the working relationship they had established in the past was the key to the future of Plan, Design, Build.
More info
Architects & Interior Design
Good design is extremely important, for both function and inspiration. Because we believe this strongly, we fight for our design partners who work so hard to dream and create. When physical challenges arise and threaten to alter the intended design, we dig deep with our own creativity and hard work to solve problems and keep the dream alive. There are few things more satisfying in our line of work than walking through a completed project where we manifested exactly what our design partner envisioned.
More info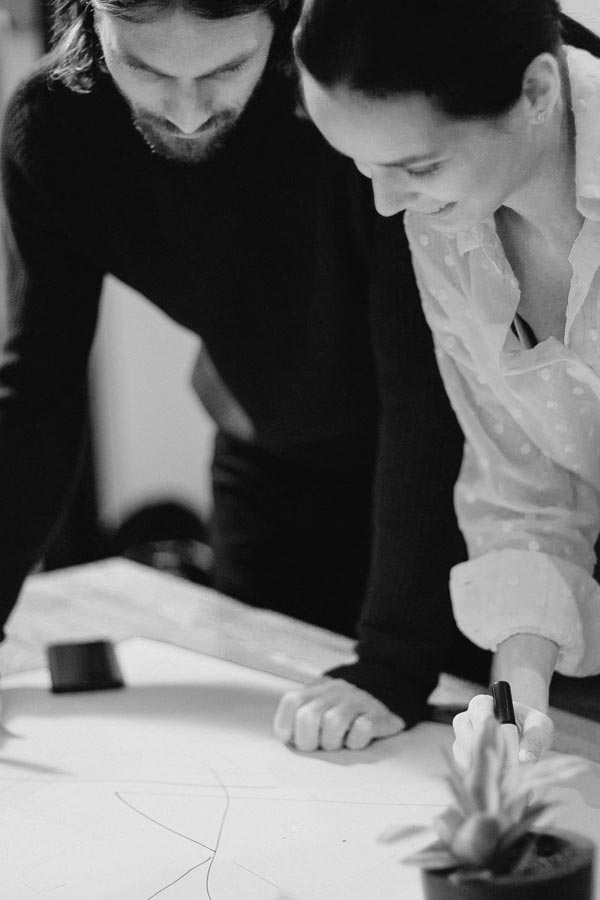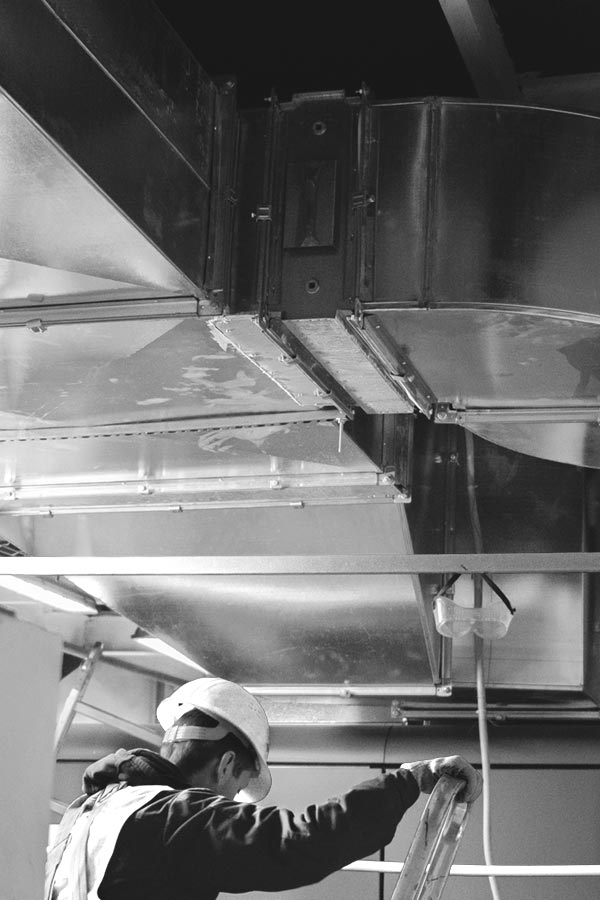 Engineering Consultants
We believe our team of engineers are truly partners, and there's experience and expertise bring a project to life. In order to deliver value to our clients, we've built great relationships with companies with professionalism and at their core are excellent problem solvers. Combined with a working environment where we can be efficient and bring ideas to the table, we can develop solutions to the most challenging circumstances.
More info
Sub-Contractors
As a general contractor, you're only as good as your team of sub-contractors. Over the years, we have been fortunate to have work with some talented and hardworking individuals. We've been very selective in who we choose to engage in each project. Every trade we partner with shares the same passion for excellence and going beyond to produce exceptional results.
More info