Home
THE JOURNEY TO 1 BILLION:
TRANSFORMING 1 BILLION SQUARE FEET
INTO SPACES PEOPLE LOVE
OUR MISSION
A True Partnership
A full team of professionals working with you to take on your most ambitious goals.
Our Services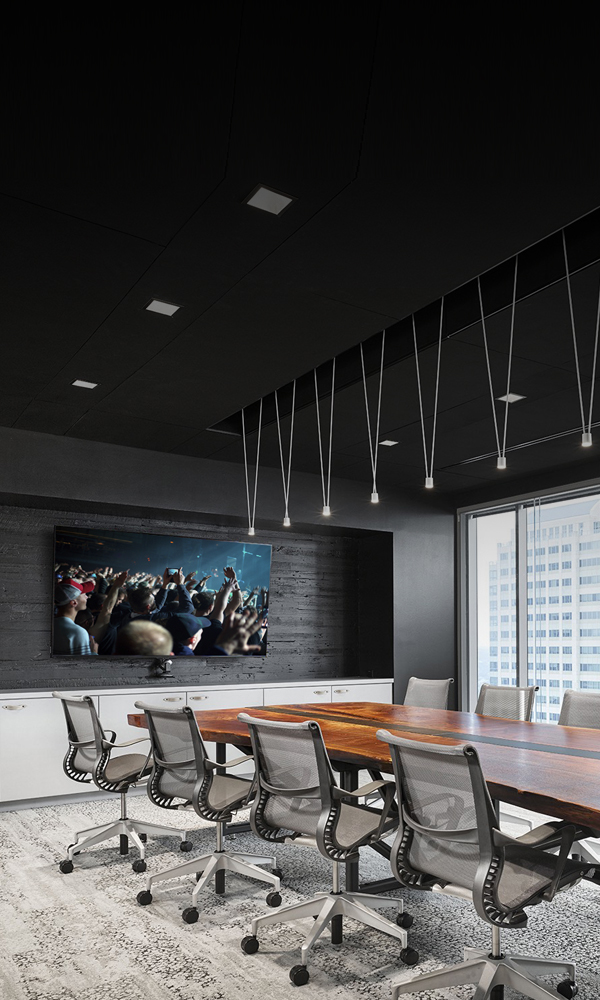 "The price of greatness is responsibility." – Winston Churchill
We've spent years building an unmatched reputation as one of Canada's most innovative contractors. Retailers and commercial clients have formed partnership with us to develop strategic & logistical plans, design amazing spaces and execute the build.
Our team of professionals, a proven construction methodology and endless passion for excellence continues to deliver exceptional results and value to our clients. Our approach to construction is what sets us apart.
Construction Driven by Partnership
We value our clients, trades, and design partners for the knowledge and expertise they bring to every project. We believe all those we work with are people first, rather than just producers of work. That compels us to treat all our partners with the highest level of respect. We know that when people feel appreciated, heard and a valued part of the team, they give their best effort.